Jerry Sturm
The South Restaurant is home to owner and former Guard to the Denver Broncos, Jerry Sturm. During his 15 year professional career he played in 2 Pro Bowls. After being a part of many other NFL teams, Jerry finally made his way back to Denver to open one of the best American/Mexican restaurants in town!

Profile:
Position: C-T-G
Height: 6′ 3″
Weight: 260 lbs.
College: Illinois
NFL Career:
Denver Broncos 1961-1966
New Orleans Saints 1967-1970
Houston Oilers 1971
Philadelphia Eagles 1972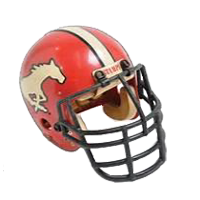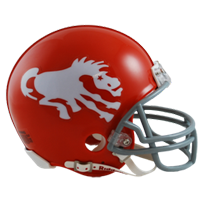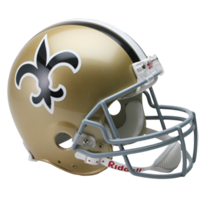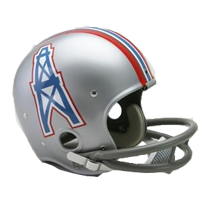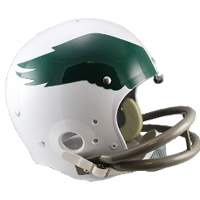 Brett Sturm
His son, Brett, was a Safety at San Diego State University from 2002 – 2006. In 2005, he was second on the team in interceptions with three, including one for a touchdown, and had 26 tackles. He was honored as Defensive Player of the Year in 2006 recording 82 tackles, 1 sack , and 1 INT. He now helps Jerry run the restaurant and continues the legacy of "The South".

Profile:
Position: Safety
Height: 6-2
Weight: 220 lbs.
College: San Diego State