About Us
For over 45 years, The South Restaurant has been a neighborhood favorite.
The South Restaurant is home to owner and former Guard to the Denver Broncos, Jerry Sturm. During his 15 year professional career he played in 2 Pro Bowls. After being a part of many other NFL teams, Jerry finally made his way back to Denver to open one of the best American/Mexican restaurants in town!
Our customers make us who we are — a family.
We take pride in our quality, consistency, and excellent customer service in a friendly family neighborhood atmosphere. Most of our patrons are regulars and have been stopping by for years.
Come on in and join the fun!
Our customers love us…
My parents have been taking me here since I was a kid.
I love the atmosphere of this place!
You can bet your burrito I dug this little gem…
Hands down, the BEST Fajita's anywhere.
… one of the best deals in town.
This is where we go for margaritas!
Our Food
House Special – Quesorito
The house favorite! We start with fresh ground beef, delicately seasoned, add cheese, lettuce, and tomatoes, and roll it in a four tortilla. Smothered with cheese and our own special sauce, and then baked to a bubbly perfection.
ORIGINAL
10.09
Ground Beef, Bean or Beef & Bean.
CHICKEN
12.69
MACHACA
11.39
Shredded Beef
VEGETARIAN
11.39
Black beans, rice, onions, and peppers served with vegetarian green chile and white cheddar.
*STEAKORITO
13.89
*With green chile add 2.99
Specialty Drinks
THE MULITA
10
Casamigo Reposado, Fresh Lime Juice, Ginger Syrup and Splash of Soda
MEXICAN MULE
8
Corazon Blanco Tequila and Regatta Ginger Beer
JOHN DALY
6
Deep Eddy Sweet Tea Vodka and Lemonade
SOUTHBOUND GREYHOUND
6
Deep Eddy Ruby Red Vodka and Club Soda with Lime Garnish
MICHELLE'S CRAN COSMO
8
Deep Eddy Cranberry Vodka, Orange Liqueur, Club Soda, Squeeze of Lime
PALOMA
8
Deep Eddy Ruby Red Vodka, Silver Tequila, Sprite, Club Soda, Salted Rim with Lime Garnish
Weekly Specials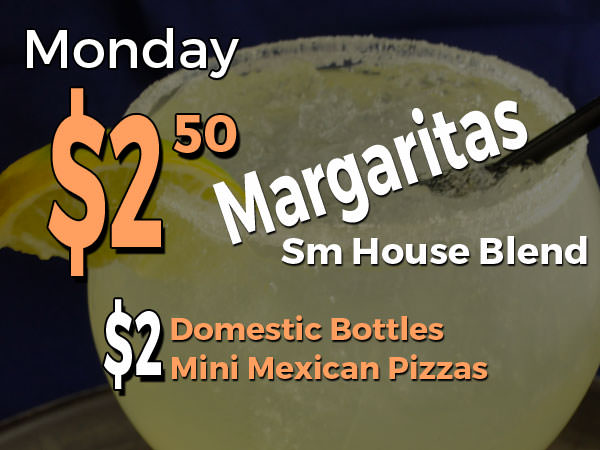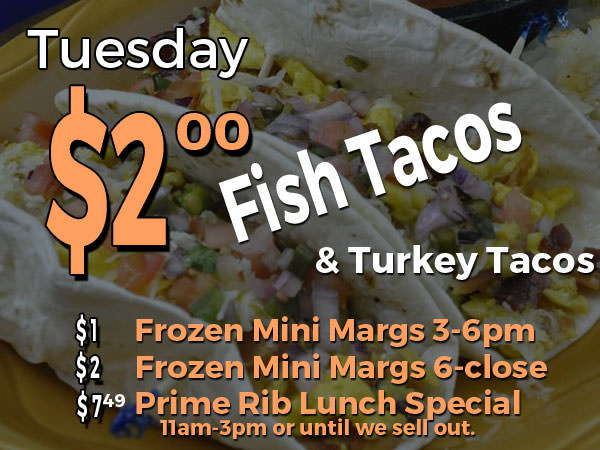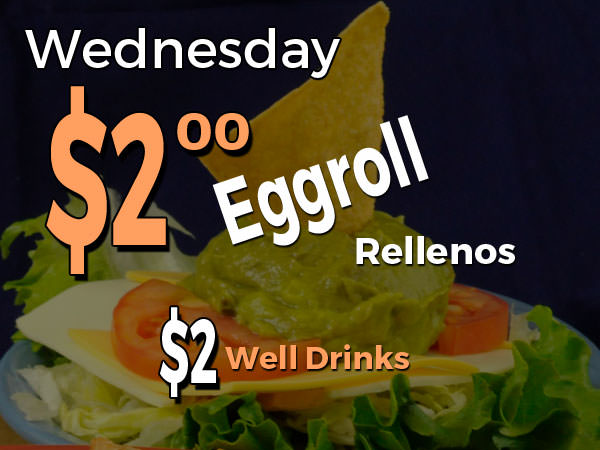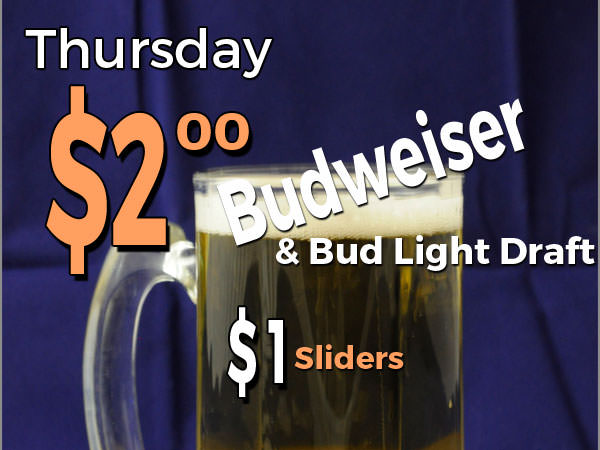 Join us everyday for Happy Hour specials from 3pm – 6pm